Round glasses have been an iconic eyewear style, often preferred by rebels, artists, and geniuses. Whether chosen by people in the real world or fiction, circular frames have enjoyed their moment in pop culture history.
Image Source: Shutterstock
Anyone who grew up with Harry Potter remembers how mesmerized we all felt when our favourite character popped in the books and on-screen with his signature round glasses. Harry Potter has been a huge influence on the lives of many of us. We either wanted to be Harry or one of his lucky friends. And let us be honest, once upon a time, we all waited to receive our Hogwarts letter in the mail.
Now we cannot all be 'the boy who lived,' but what we can do, is borrow his look, especially that signature round frame glasses. The fun part, however, is that you can make is signature style your own. You do not need to stick to the plain and simple metal round glasses, we suggest you play around with colours and patterns. And to help you out, we have shortlisted a few styles that we think you may like –
Tortoise Shell Glasses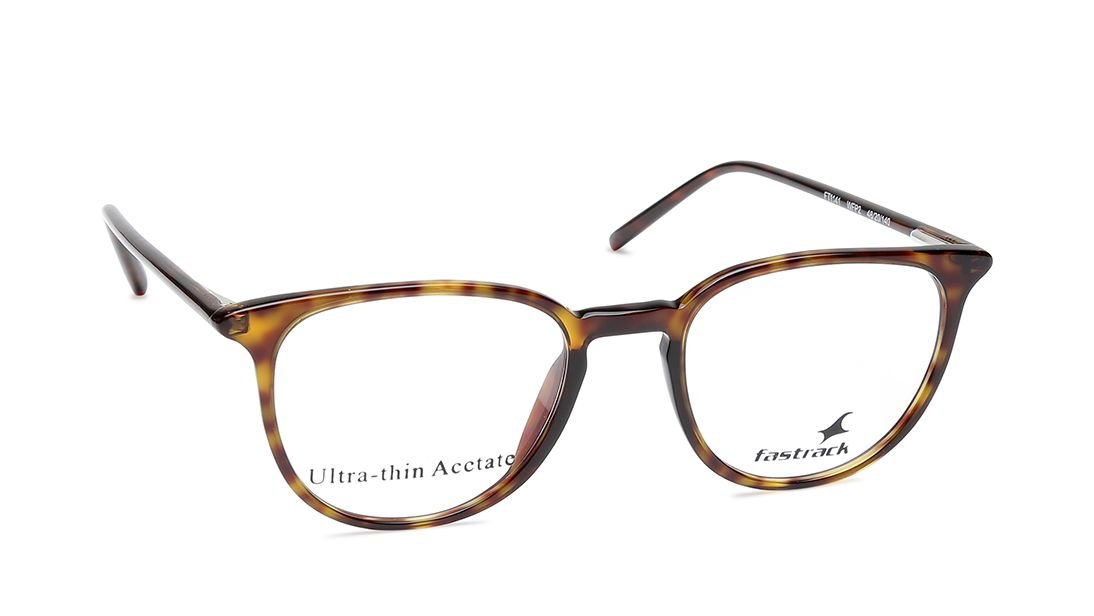 To kick off our list, we have everyone's favourite – tortoise shell patterned round glasses. Tortoiseshell frames are once again quite popular thanks to their timeless mottled yellow, honey, brown and black tinged look. Tortoiseshell glasses are fashionable and wonderful for nailing that hipster-nerd look everyone has been going gaga over on Instagram. They are also a versatile accessory to wear. These round glasses will look great with any attire, whether you are getting ready for a relaxed lunch with friends or a crucial meeting at work.
Metal Blue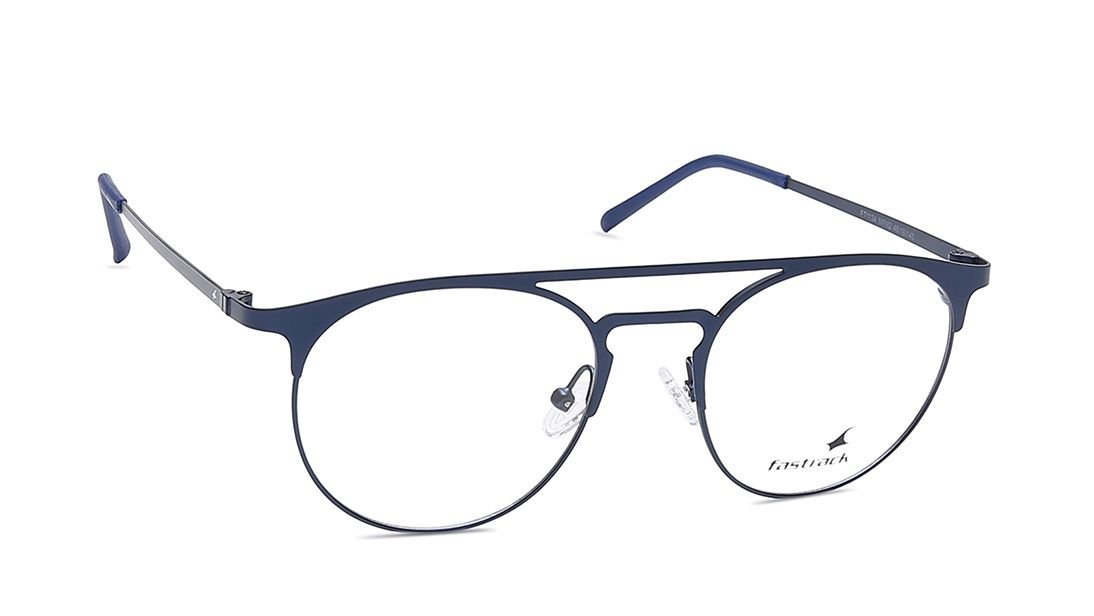 The next one on our list is these sleek metal frames in dark blue. We did say that you do not need to stick to Harry's original styles, and we meant it. And these round glasses are anything but basic. Double-bridge frames, a significant style in the 1980s, are making a comeback and seem set to stick around for a while. These blue frames have a double-bridge with a slightly thick top rim that tapers down to a thin metal rim on the bottom half of the frame. They are inspired by the look of the OG aviators and clubmaster sunglasses styles. The round glasses are also as light as a feather thanks to the stainless-steel frame and snugly sit on your face to give you a carefree appearance.
Black and Blue Glasses
Deeper shades of blue have been a common choice. But if you are someone who does not want to go along with the crowd, we might have something for you. These black and icy blue frames are ideal if you want to add a splash of colour to your wardrobe without being overly flashy. They are made of TR90, a substance that makes them incredibly light and flexible, which makes them even better. The frames are ideal for an active lifestyle because they can be bent and twisted as you desire, guaranteeing constant comfort and durability.
Full-Rimmed Blue Glasses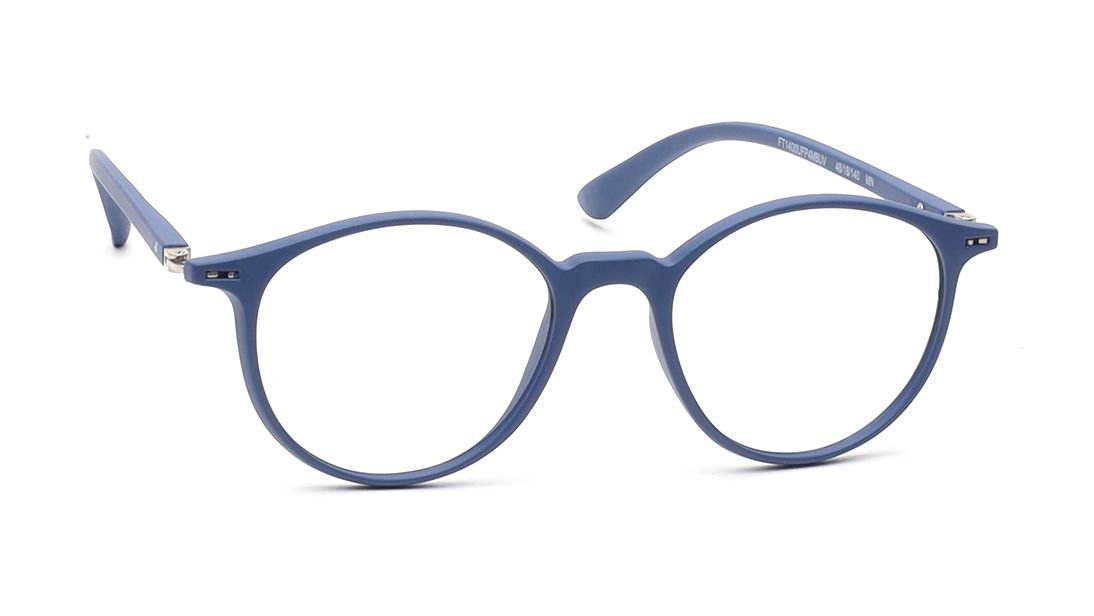 Now, THIS is the pair we believe that our little Harry would have loved if he were growing up in modern times instead of the 1990s. These full-rimmed round plastic glasses in a deep blue shade are a must-have for anyone wanting to channel a modern-day Harry Potter look. With these cool round glasses on, we do not think any real-life Malfoy (or his band of goons) would be able to mess with you.
So, these were our top picks for round glasses that can help you embody your favourite fictional character with a hint of your style. And if you wish to explore more fun options, you can always head to the Fastrack website and browse through their collection of cool and quirky frames that would steal your heart!