Have you recently received an email from an unknown source that claims you have won a lucky draw amount or any job opportunity?
Before you get overwhelmed and email them back, it's essential for you to detect the authenticity of the person and their intention of sending this email. This article tells about a superior strategy to find the person behind the email id.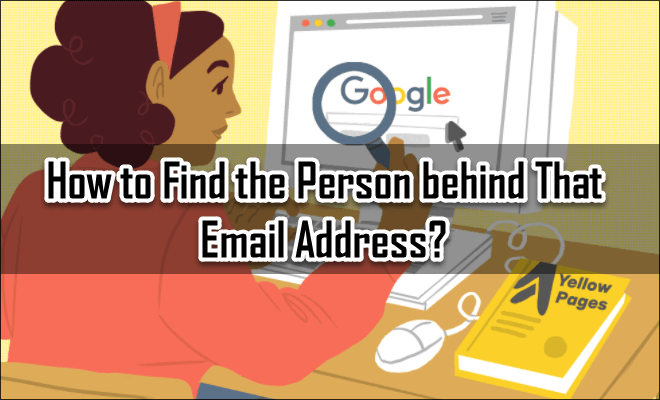 The best way to Find the Person behind an Email Address
CocoFinder is the best-in-class platform to help you find all the information about a person.
Do you ever wonder how you can fetch more information without letting him know? A search engine is okay to find everyone, but it has some flaws! That individual behind the email id may not have social handles, chats, or any forums. Hence, it will not work!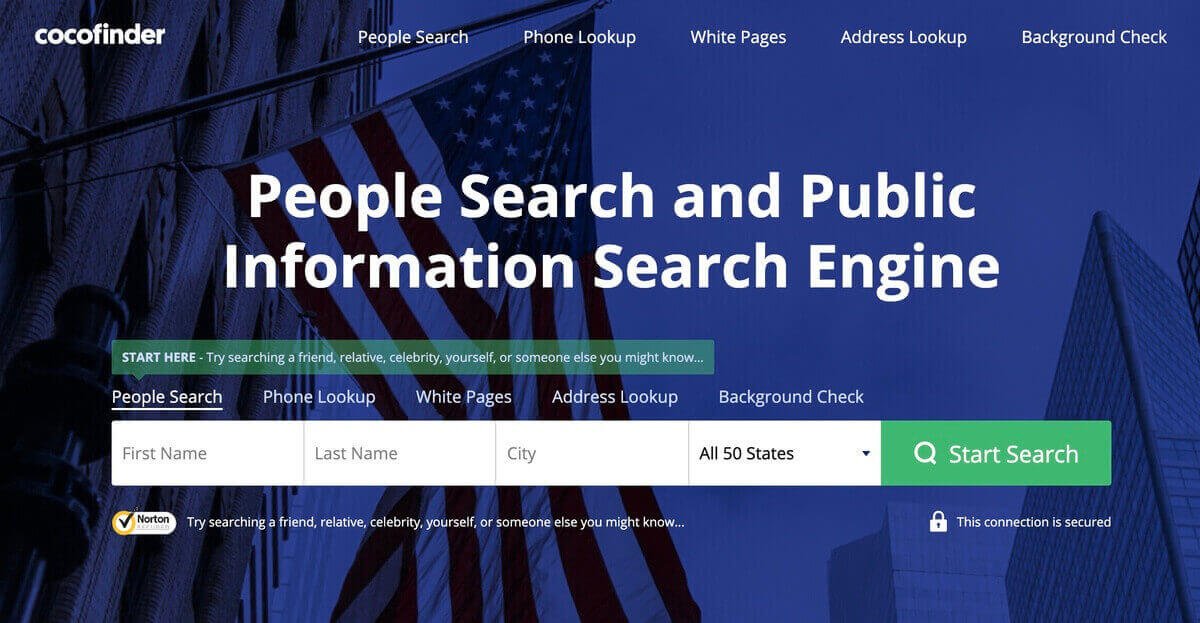 However, there are various ways out to get all the information. Let's get started!
1. People search services
Premium people search services like CocoFinder will assist you in finding the information about the email sender. In that case, its extraordinary reverse email lookup services are beneficial to ease your search.
It uses intricate searching algorithms that squeeze out profound data about the person being a popular search service. CocoFinder's comprehensive database scans domain names and information alongside social media channels.
You will get every tiny piece of information about that individual. You don't need to log in to its portal to avail of its search services. Visit the official site and enter the email id to get everything within a few seconds.
2. Indicators of whether it's legitimate
You might want to track lost mobile phone through the email you've received. Or, you might want to know whether the call letter you have received for your dream job is real or not. In both cases, knowing whether or not the email ID is authentic (or masked) must be your first priority.
If you are worried about the authority of the email id, here some significant things you need to take into account that may cue whether it's authentic or fake:
The sender's email id doesn't match with the organization's website, which it is pretended to be.
The email is sent via a free webmail id
Your name is incorrectly used in that mail
It consists of an emergency sense regarding your response and replies
It possesses a website link to click on it to get premium deals
These indications will help you stay focused and aware of whether the email sender is a fake or real one or pretends to be genuine.
3. Rummage the email sender via a Facebook platform
More than 450 million people throughout the world use Facebook to stay connected with their dearest ones. The sender of the mail must have a social handle, which means you can identify him/her here.
However, a 'search-by-mail' feature is not available on various social networking sites. Facebook is an exception, enabling you to search the person by their email addresses only.
Therefore, in order to search him, enter the email id on the search bar and hit the enter button. Within a few seconds, some search results will appear to you.
However, there will be a possibility that search results are all vague, and you must keep in mind that Facebook is infested with fake profiles. Lastly, scrolling through the specific person's timeline will help you identify its authenticity.
4. Detecting the source of an email IP address
An email consists of valuable and credible content information, which is not visible at first glance. Therefore, this data contains the sender's IP address also. You may utilize this IP address to ascertain the sender's city and country to get a top-notch idea of his location.
Therefore, in order to extract the IP address, the email header must be opened by hitting the 'reply' button and the 'show original.' So, after the email header is accessed, you may get that required IP address.
Now, all you need to do is copy the IP address and paste it on the search location of Youngest signal or IP Location to unleash that email's origin.
5. Reverse image search
A few search engines may sometimes demonstrate pictures making it cumbersome to conclude if it is the factual identity of the email sender. That's why you can cross check the image with this superior Reverse Image Search for extra details. So, in order to check the image:
Visit the image section in your Google search option
You can see a camera icon on the right-hand side of the search bar to upload the picture and hit the search button. In case the person is authentic, the image will come up in the professional social channels.
That's how you can investigate and get information about the person with this reverse image search feature.
CocoFinder – the premium search engine to identify everyone
CocoFinder works miraculously as a people finding app that only needs the sender email to track his/her valuable information. Follow the steps below in order to achieve the accurate and personal data of the sender.
Step #1
The email lookup service of CocoFinder works directly from its official site. Therefore, it only needs you to visit the site and hit the 'email lookup' tab on the homepage search tab.
Step #2
Now, all you need to provide the complete and authorized email id of the sender for whom you want to turn the reverse email lookup feature. After that, hit the 'start search' button. Now, CocoFinder will take a few minutes to display the vast data about the person in front of you.[adsense]
Step #3
It will dive into its vast database and demonstrate copious profiles that look relevant to the provided information. Now, check the relevant profiles to rummage his/her data of your interest.
Concluding words
To sum up, all the top 5 techniques are the best ways to unbolt the information you need about an email id sender, which you find malicious and suspicious. Always keep in mind, not to open that email if you sense some skepticism.
However, an email id is mainly used as a leading online identity of an individual. So, CocoFinder provides you with credible information about that person in a couple of minutes.