The Ottoman Empire was formally established in 1292. The principle of fratricide continued for four hundred years. Muhammad Som, who came to power in 1595, killed 19 of his brothers in one night on the basis of the principle of fratricide. The eldest brother was eleven years old. On this occasion, Muhammad Som's beloved women feared that their children would be treated in the same way after the Sultan's death. Therefore, after some manipulation in the Haram Sara, a new rule was formulated. The principle was that every king would put his next possible candidate or crown prince in solitary confinement as soon as he took office.He will not be allowed to associate with anyone so that there is no possibility of any conspiracy.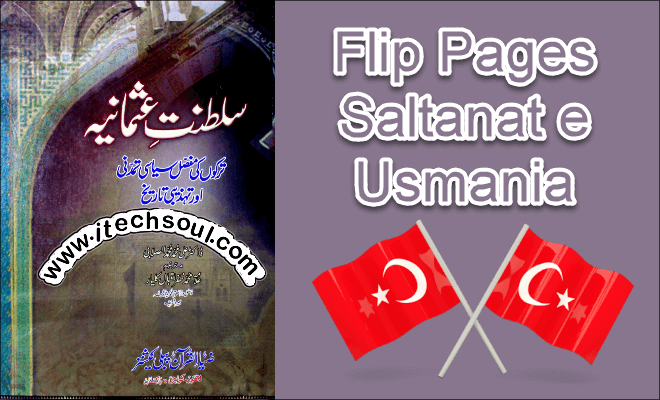 [adsense]
How to use :
Created in one file (Portable), so do not need to install.
Select Enable Full screen button for Full screen mode.
No need to install Flash player or any other application.
Just scroll arrow keys or mouse pointer to change next and back the pages.
Zoom ( up to 2000 Pix) option give you more reality to read this book.
Compatible all Microsoft windows xp, vista, windows 7, 8 and windows 10.
With "Sound On" option you can on or off sound.
t is a complete book which has 602 Pages and size is 64 MB.The information provided in this book is for educational purposes only, I always avoid to post Copyright materials and applications, etc. Please inform me if the copy infringes your copyright at Email: farooqtechnology@gmail.com.