In need of iPhone repair services and you live in Nevada? The screen may have cracked or was damaged by a spill. Where can you go for repair?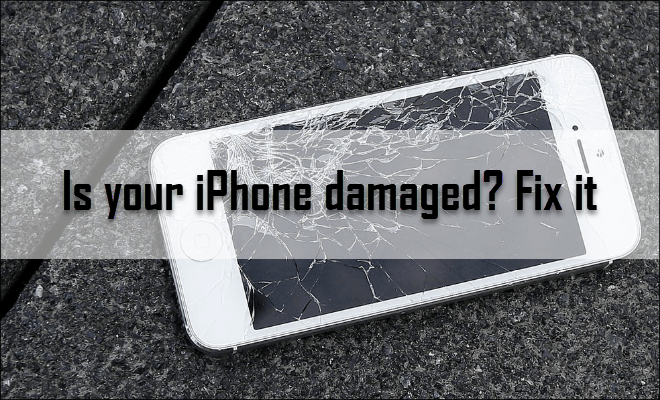 iPhone repair
To repair your iPhone at an Apple store, you have to book an appointment online. Mailing your phone for repair will take a long turnaround time. Independent repair shops offer same day services for common repair hence faster and convenient. The common repairs include:
Screen replacement
Battery repair and replacement
Repairing the camera
Charging port
Bluetooth and Wi-Fi repair
Evaluating and fixing water damaged phone
Independent repair shops cost less compared to apple's out-of-warranty fees.
Battery replacement
Replacing the battery is at a reasonable price compared to buying a new phone. When the battery is damaged, it won't retain 80% of its complete charge cycle. An iPhone slows down if the battery is degraded and old. It is safer and easier to have a professional do the replacement for you.
1.Time for repair
They should take less time to deliver the best service according to your needs.
2.Cost
The cost depends on your coverage and the issue. One is not charged if the warranty covers the damage. Apple has a limited warranty meaning they do not cover damage caused by accidents or unauthorized modifications.
3.Part quality
The parts used for replacement should have the best quality
Provide an accurate diagnosis and quickly
Well experienced in a wide range of repair services
Well trained and highly skilled repair technicians
Warranty offered
A warranty should cover any subsequent repair service at no additional charge for one year. Always inquire about the warranty policy on repair services
Make an appointment
Making an appointment with an iPhone service center to get your iPhone repaired, saves you time as it is easier and faster. You get to discuss your problems from the comfort of your home. The service providers get prepared by getting all the required spare parts[adsense]
Benefits of making an appointment
You are a priority over the others as you don't have to queue for services. The spare parts are available and technicians are ready to work.
When you make an online reservation, you brief the technicians about the problem and they prepare for you by getting spare parts ahead of you.
You know the repair prices before coming
The pricing is transparent and clearly shown. This enables you to get prepared with the money.
What to do before servicing your phone
Use iTunes or iCloud to back up your iPhone. To restore your data, you have to back up first, in case your phone is reset
Know your Apple ID and password
Take out the sim card and keep it safe
Keep accessories and cables safe
Conclusion
Over time, we have increased phone dependency. For some, this is the only means of accessing the internet, news, communication with family, friends, and customers. There is a growing need for iPhone service repair to increase phone convenience. Finding the right service provider for the repair can be a hectic process. The article above should help you make the right decision when it comes to iPhone repair.