To increase the exposure of your social media campaign, using Instagram hashtags is crucial. They're a key factor in whether or not your Instagram post will be noticed. Recent studies have shown that Instagram photos including at least one hashtag get 12.6% more likes and comments than those without. Hashtags, when applied appropriately, can help you ascend through the ranks and get followers.
If you want your Instagram hashtags to be effective, you'll need to consider what kind of tags would work best with your content. If you're having trouble finding hashtags relevant to your niche, try an Instagram hashtag generator to find the best ones for your posts.
To find out how Instagram hashtags can help you improve your Instagram game, keep reading for five reasons why hashtags are crucial. But first, let's define what a hashtag is and how it works.
How Do Instagram Hashtags Work?
Hashtags are similar to keywords since Instagram users' content is discovered through search. The more relevant they are, the higher they will show in the results of Instagram users' searches. Hashtags also provide a framework for Instagram's algorithm to learn what its users find interesting and then recommend posts and categories based on that information.
Hashtags are clickable whenever you see them in a post's context. When you search for a hashtag or click on one, Instagram will display all of the related posts. Hashtags have grown in popularity because they allow users to more easily search for or tap on tags to identify certain sorts of content; this makes them a great tool for growing your account's engagement and followers.
Hashtags can be used in any post's description or comments. If your account is public, then individuals who see the page dedicated to that hashtag will be able to see your post.
Hashtags can also be added to previously submitted content. All you have to do is add the hashtags as a comment below your picture or edit the post's text. If you include a hashtag in your update, tapping it will take you to a feed of all other updates that include that hashtag.
Importance of Hashtags on Instagram
Hashtags, as we've established, play a significant role on Instagram, but why is that? If you're still unsure how Instagram hashtags can boost your social media marketing campaign, here are a few key reasons:
Promoting Your Content
Hashtags are a fantastic method for engaging the following you have and providing them with a chance to take part in what you're doing. People can more readily follow certain subjects if there is a hashtag for them. When coming up with one, make sure it's not too long since you don't want to overwhelm and annoy your followers.
Engaging Your Audience
Hashtags are a quick and simple approach to reaching your intended audience. Using trending hashtags that are relevant to your content increases your exposure and the likelihood that people will follow you. To find which hashtags statistically work best, all you have to do is look up the most popular ones on Instagram.
Building Relationships and Increasing Your Following
Using hashtags on Instagram is a great way to reach more people, which almost always leads to more followers. A strong following can help you stand out from the huge crowd on the platform.
Additionally, hashtags are a fantastic tool for connecting with your audience on a personal level. Having your fans use certain hashtags on their images can bring you closer together and boost your visibility.
Improving the Visibility of Your Content
Hashtags are an extremely useful tool for anyone trying to reach their target audience. Hashtags, whether you're new to IG or an established pro, provide individuals who aren't already following your account with a quick and easy way to find out about your brand.
Analyzing Your Competition
Hashtags can also be used to analyze your competitors on Instagram. Look for the hashtags your competition often uses, then analyze their content to know what you're up against. You can also see what kinds of things these accounts' followers like the most by checking out their most popular posts.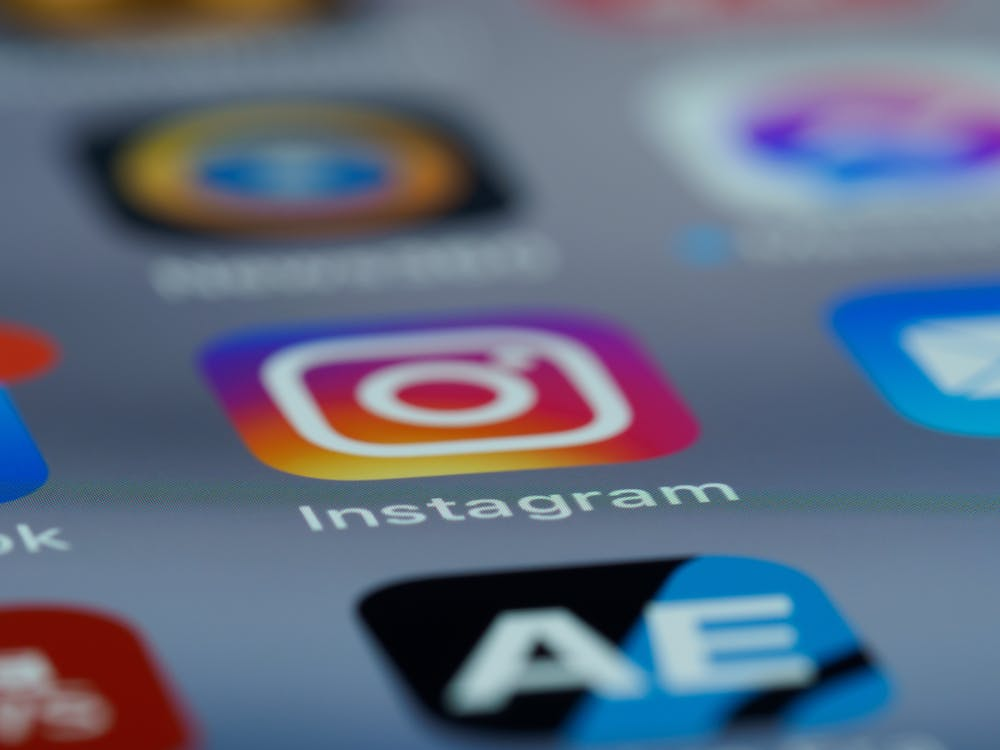 To Sum Up
Instagram hashtags are an excellent tool for gaining more online exposure. However, just using them to earn likes will not help you create an audience. When deciding which hashtags will go on your future posts, keep your target audience in mind. Consistency is essential if you want to attract their attention.
Instead of spreading irrelevant content, tailor your approach to the interests of your target audience by employing hashtags that reflect their interests. By doing so, you'll be able to attract a loyal following that is interested in your content or product.