Have you finally stepped out of the dark and realized how important YouTube marketing is for your business? It not only helps you become more visible on Google as well but basically increases your traffic and your conversion rate. Ignoring it is, of course, not the best move, and if you're still not clear on the benefits of starting a channel, go here to get a better idea about those.
YouTube provides you with a great way to increase the visibility of your brand, as well as engage in two-way communication with your audience. Something the audience will undeniably appreciate. The personal approach is something most people love, and your target customers will definitely love it too.
Through this platform, you can build your brand identity, as well as do some great advertising. Furthermore, you will get to address all complaints and considerations by monitoring the feedback you will get on YouTube. Sometimes, the comment section can also be a major source of ideas, which is another great plus.
Whether you are just now thinking of starting a YouTube channel, or you have been running one for a while, there is one thing you will absolutely have to understand. Managing the channel will take up a lot of time and doing it on one's own can sometimes be extremely difficult. Therefore, hiring a YouTube channel management company is often the right thing for most businesses.
If you're still not clear on the benefits of having this channel, this should help: https://www.asweetpeachef.com/7-benefits-of-having-a-YouTube-channel/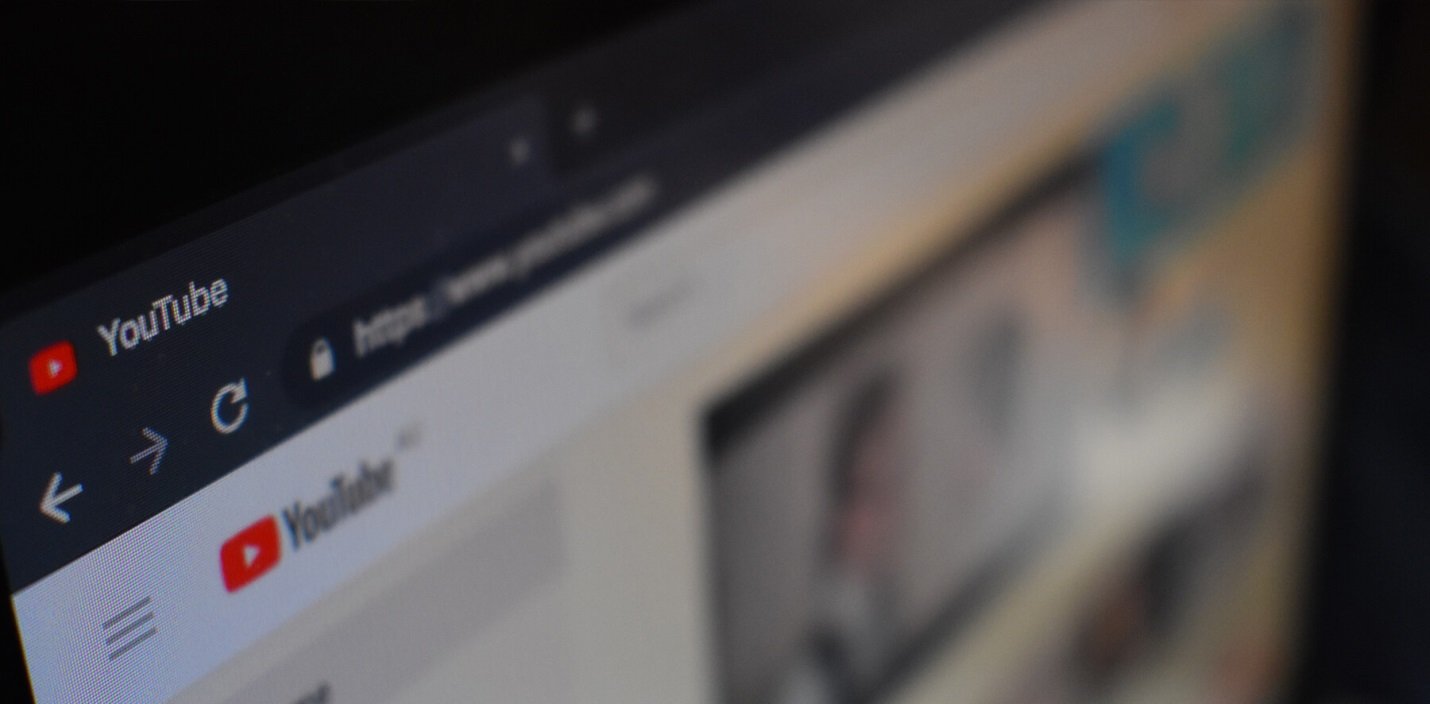 Why Hire a YouTube Channel Management Company
Anyway, you might be clear on the benefits of doing this, but you could be wondering why you cannot do it all alone. Put differently, you are curious as to why hiring a company to do this on your behalf is a much better idea than doing it on your own. And that is something we will discuss now, hoping to make it clear why hiring professionals to help you out with this is the right idea.
1. Active and Continuous Marketing
If you have ever tried running one of these channels alone, you have realized that it takes quite a lot of work. And, even if you do have the time, you will probably find yourself not being motivated enough to put the necessary effort into all of it day after day. Something you will absolutely have to do if you want your business to succeed. By hiring a great company to manage your channel, you will get active and continuous marketing since that will be their job, and they will certainly work on it day after day, increasing the visibility of your brand and adopting the perfect strategies to help you make a name for yourself.
2. Valuable Content
Did you think that creating content is easy? You may have some experience with it, and you cannot see what the big deal is. After all, they are just videos, and you can make them yourself. A wrong way of thinking. You do not just need content, but valuable content, one that will attract your audience and keep the viewers engaged, while ultimately leading them towards taking action, and a great company can help you create that high-quality, engaging content.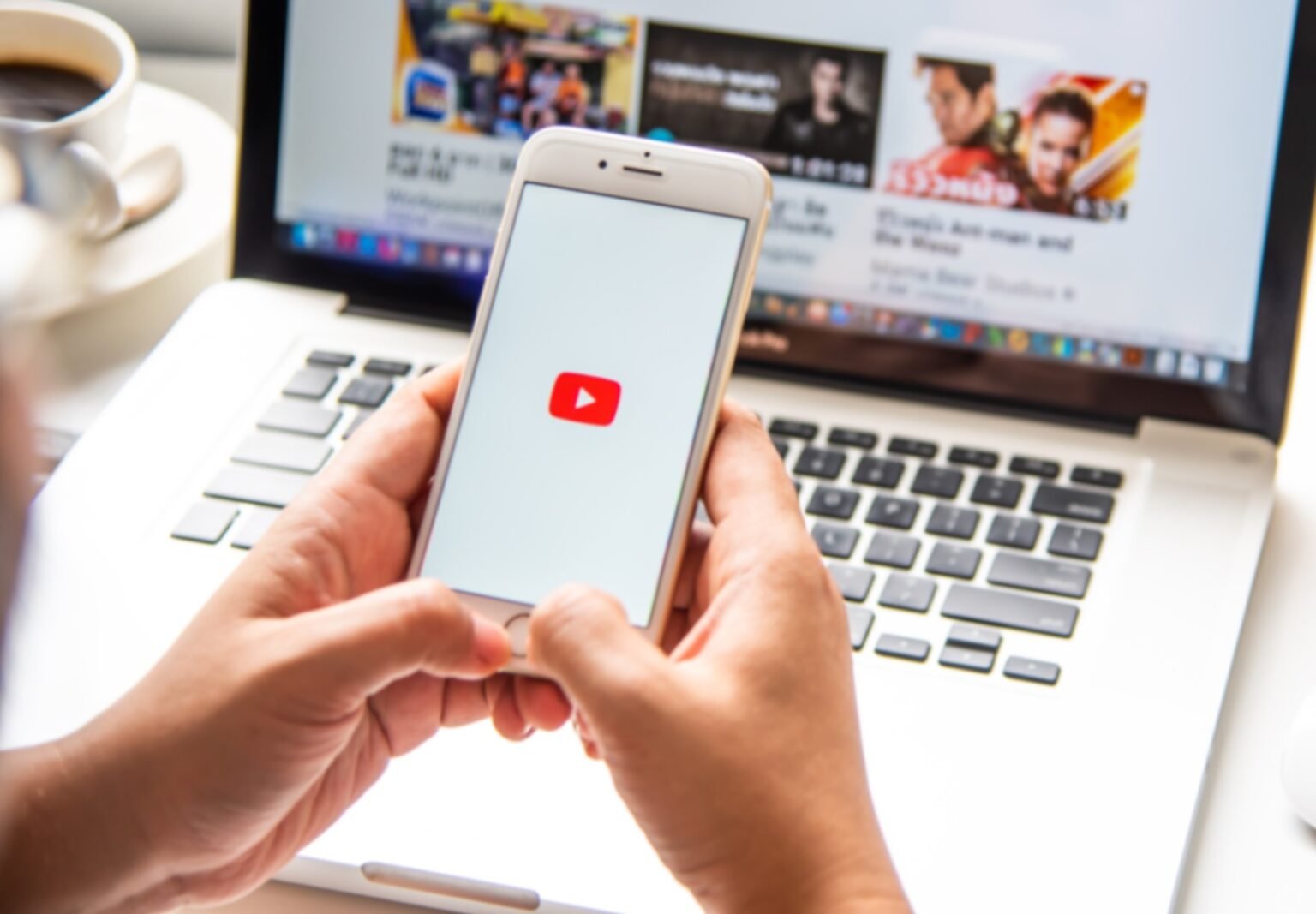 3. Better Search Engine Ranking
Do you understand the significance of search engine ranking just yet? Ranking organically on the first page of a search engine will lead to more website visitors and more conversions overall. And, adopting the right SEO and other marketing strategies, something that a great YouTube channel management company will certainly do, is bound to help improve your ranking and thus guide you toward the success you're after.
4. The Right Growth Strategies
Are you planning on growing your channel, and thus your business overall? Without the right growth strategies, this will be impossible. Fortunately, when you hire a great company, they will know precisely which growth strategies to adopt and what to focus on at what point in time, thus increasing the overall success of your business.
5. Revenue Increase
Speaking of increases, if you are looking to increase the revenue of your YouTube channel, you may not know how to do that alone. Sure, you could try a few things out and hope for the best, but you could just as easily fail that way. In fact, you are likely to fail if you do not know how to do this right. Hiring a great company to manage the channel will, on the other hand, lead to a great revenue increase, which is certainly what you want.
How to Choose One
You are finally clear on the reasons why hiring these management companies is the right thing to do? Well, the only thing left to do now is actually hire a great one, and you need to learn how to make that choice. I will tell you about a few steps you should take when aiming at making a perfect choice and winding up with the right partner on your side.
Since we're talking about YouTube (a platform further explained here) channel management, the best thing to do is focus on finding a company that specializes specifically in that, instead of using one that offers numerous types of marketing services. Furthermore, you want a company that is highly experienced in this type of work, as that will guarantee great services. Apart from experience, though, you should consider reputation as well, because you do not want to work with shady firms that are not well known for providing businesses with perfect YouTube channel management services.
After you have found a few companies that you think could be right for you, and after you have considered their experience, reputation, and everything else of importance, you should do some interviews next. Interviewing these firms will allow you to ask any questions you may have, including those regarding the plans for your channels and the prices of the services. Upon getting all your answers, you will be able to compare all the information and ultimately choose the best company for you, after which you will enjoy having a perfectly managed YouTube channel.