Is your business growing and are you finding yourself in need of more IT support than ever? Or, have you just recently established a company and you want to get the right tech and information technology solution from the very beginning? Without the right solutions, your company is highly unlikely to succeed in the long run, which is why you're so eager to come up with the best options for you. Thought of hiring an entire in-house team for this? There could be a different solution, one you can learn more about on this page.
Put simply, what you can do is go for managed IT services. An option that has become extremely popular in recent years, succeeding in reducing the workload of your in-house team, and thus eliminating your need of hiring more and more employees and putting them all on your payroll to get the necessary work done. While hiring as much employees as you need to get the work done is, of course, important, the truth is that you can sometimes benefit much more from outsourcing certain parts of the responsibilities, and especially tech related ones.
In different words, using managed IT services could be the better solution. Naturally, you won't decide whether you should use these services or not if you don't really understand what they are and what they entail first. Afterwards, you'll also wonder how you can get the perfect services, which is also a highly significant question that you need an answer to so as to ensure the success of cooperation and of your entire company for that matter. Well, you'll find answers to those important questions below, which will hopefully help you make the right decisions and choices.
What Are Managed IT Services?
Starting with the most basic question here. Basically, managed IT services consist of delegating the information technology operations of your company to a third party, that is, a managed service provider, called an MSP in short. The responsibility of those providers is to handle all the IT operations, or you can agree for them to handle just part of it. All depending on what you need and what you want. And, of course, you pay only for those services you'll be using.
Read about some benefits of doing this: https://www.techrepublic.com/article/top-6-benefits-of-managed-it-services/
They provide quite a wide range of those, though. From data backups and security to on-demand support and 24/7 monitoring, the providers you'll partner up with will basically offer it all. If you need servers, networks or even storage systems, that's also something you can expect to get from your MSP. All in all, these providers will offer you all the services you need, aiming at improving the efficiency and productivity of your business.
Should You Use Them?
The increased pressure for companies to stay up to date with the latest tech solutions and advancements is definitely leading most companies to consider working with an MSP. Plus, there's are also regulatory requirements to meet so as to be compliant, and companies may struggle with that if they're not working with great providers. Not to mention that cyberattacks are always a threat, as well as that the in-house team businesses hire often lack technical expertise and knowledge in one area or another. Thus, leading companies towards considering MSPs more seriously. Should you too?
Numerous benefits come with using managed IT services, and I'm sure you can think about at least a few of them right now, from the top of your head. For instance, one of the main things to keep in mind is that this is the more-cost effective solution compared to the solution of hiring an entire in-house team to handle everything. Like I mentioned already, the team may be lacking in certain aspects, which is completely normal, since not every IT expert is skilled and knowledgeable on the same areas, and you can't hire so many people so as to cover all of those areas. When you hire an MSP, however, they will have all the right talents at one and the same place, ready to tackle any IT issues and meet all of your tech requirements. All at a fraction of the cost you'd pay for the salaries of the whole teams.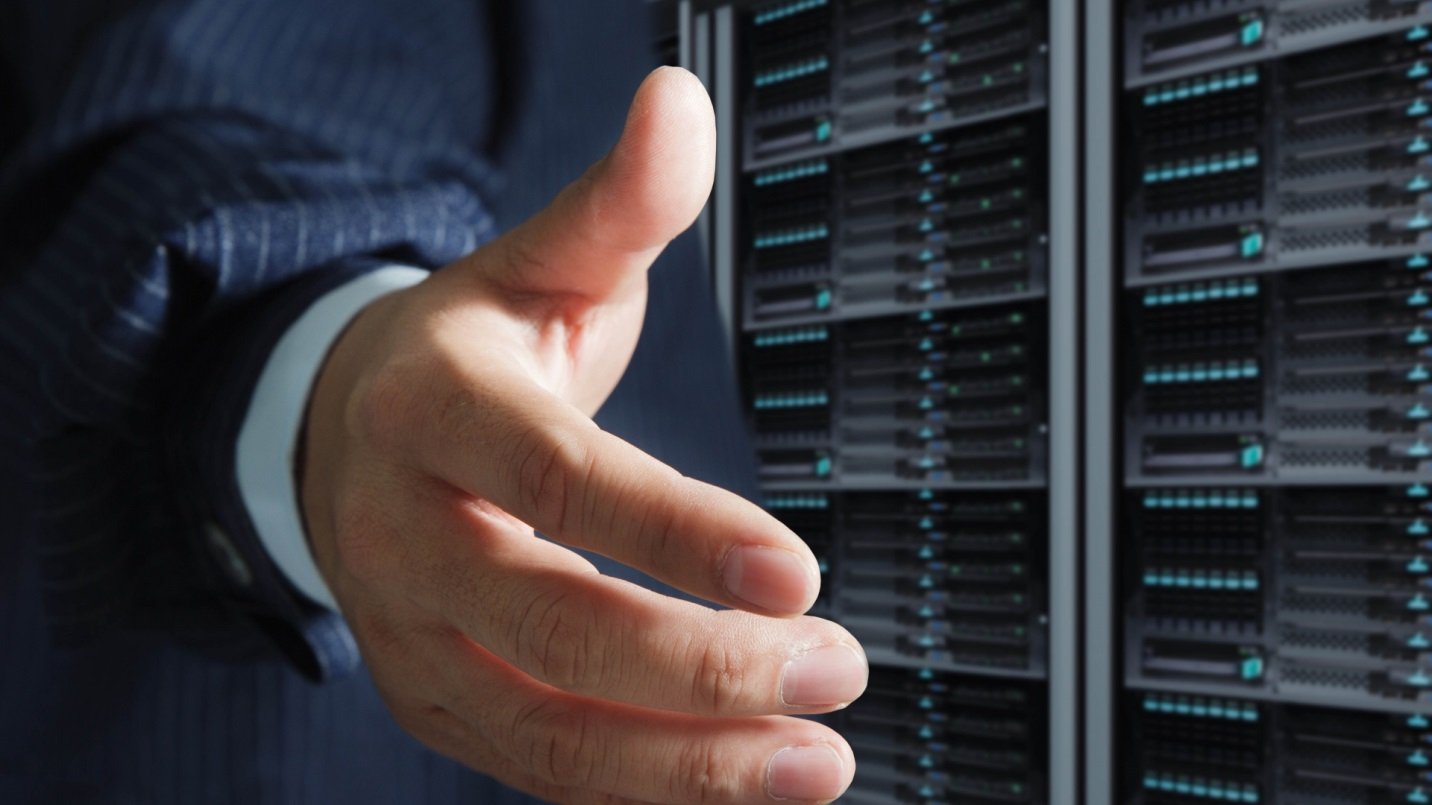 By giving the MSPs control of your tech environment, you'll also get to save some time, not needing to handle all the IT needs yourself, and not needing to constantly be directing your team towards the next significant task to complete. Put simply, you'll free up a lot of time. Time you can use to focus on other significant tasks in your business, aiming at leading the firm towards success.
Furthermore, using managed IT services means you'll always have access to the latest technologies. And, of course, all of your data and the data of your clients will be completely secured and protected. Coupled with increased productivity, all of this means you'll get to increase your ROI and reduce the risks for your business by working with one of these professionals. Quite some great reasons to try the service out, aren't they?
How to Get Great Ones?
Upon deciding to start using these services, you'll want to get great ones. Meaning, you'll need to find the right providers first. When checking out Shipshape IT MSP or similar providers, one of the first things to do is check which types of services they can precisely offer and if they have what you need to support your company. Of course, checking their experience level will also be important, because you want highly skilled and knowledgeable pros to work for you.
Apart from that, you should focus on determining the reputation of the MSPs you're considering. You can do that through reading reviews and checking the ratings of the companies you've found either online or through some recommendations you've received. And, naturally, comparing the fees for these services will also be important, since you want to get a fair price. Upon doing all the research and the comparisons, you'll be ready to choose.