The uninformed may have a difficult time selecting the ideal dedicated server specifications. However, there are so many hardware and networking options available that it gets simple to choose the server configurations that meet your needs. Streaming video has become integral to our online experiences, whether delivering live events, hosting video-on-demand platforms, or running video conferencing services. The choice of a 10gbit dedicated server supplier should take into account a number of criteria.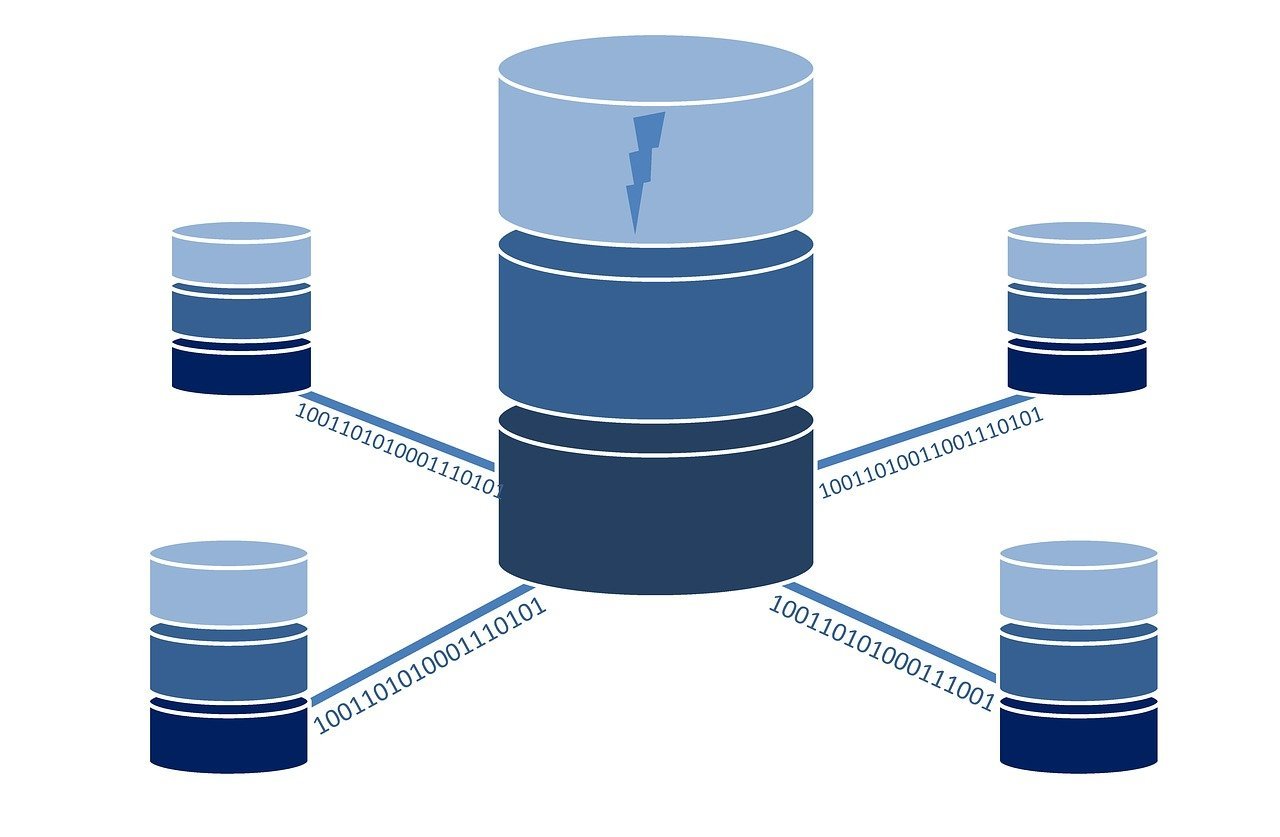 Smooth playing and flawless user experiences are guaranteed when the appropriate dedicated server gets chosen. This article will discuss the crucial variables to take into account when selecting a dedicated server for streaming video.
Adaptability
A cloud environment, particularly a public cloud, appears to provide greater flexibility than a dedicated server option at first appearance. It would especially be the case with public cloud, where you can buy cloud infrastructure on the go and even temporarily spin up and down additional cloud instances if needed. A private cloud may take a bit more time to set up, but once such an infrastructure is live, a private cloud can also provide this ultimate flexibility benefit.
Infinite bandwidth
Streaming video content requires a massive amount of bandwidth. Bandwidth utilisation is increased by content uploads and downloads. The most economical choice is to use dedicated servers with unlimited bandwidth. When your bandwidth is constrained, you must project how much you will consume each month. If your estimation gets inaccurate, you will pay fees for extra bandwidth. With an unmetered dedicated server, you won't need to be concerned about this.
Server control
We have alluded to this in previous sections, but Dedicated Server Hosting gives you complete control over how your server is run and configured, all in an isolated environment. Many VPN providers choose our 10gbit dedicated server, as we have discovered. You can adjust your hardware specifications and install your operating system (OS). It is no wonder why advanced web developers are big fans of Dedicated Servers.
Create a powerful CPU
The central processing unit (CPU), which controls all processing operations, is the brain of your server. Buffering problems get avoided, and smooth video playing gets guaranteed with a CPU. Since streaming entails swiftly and effectively sending volumes of data, the CPU must be strong enough to handle several requests. The server must encode the video and audio, transcode it into various formats, and then send it to the end device throughout the streaming process.
Network for content delivery
A network with several servers dispersed over numerous places throughout the world is known as a content delivery network (CDN). By handling client requests from the closest server, it can provide material more quickly. There are some excellent choices available for CDN services. These companies are renowned for their streaming servers, which deliver high performance through efficient content delivery and caching.
Conclusion
If you want a seamless user experience, high-quality playback, and future scalability, using a dedicated server for streaming video becomes difficult. To make an informed decision that suits your streaming demands, take into account bandwidth, server configuration, scalability, network performance, CDN integration, server administration, and finance.